CONTACT
You find us here:
«Zürich West» Toni Areal. 4th Floor. Room Number 4.C22.01
Adresse
Zürcher Hochschule der Künste (ZHdK)
Departement Design
Gamelab // Game Design
Toni-Areal
Pfingstweidstrasse 96
Postfach
CH-8031 Zürich
E-Mail: gamelab.zurich@zhdk.ch
Twitter: gamelabch
Old consoles & games
If you have an old console or games you don't use anymore, contact us, we are happy to provide a new home and life for your games and consoles.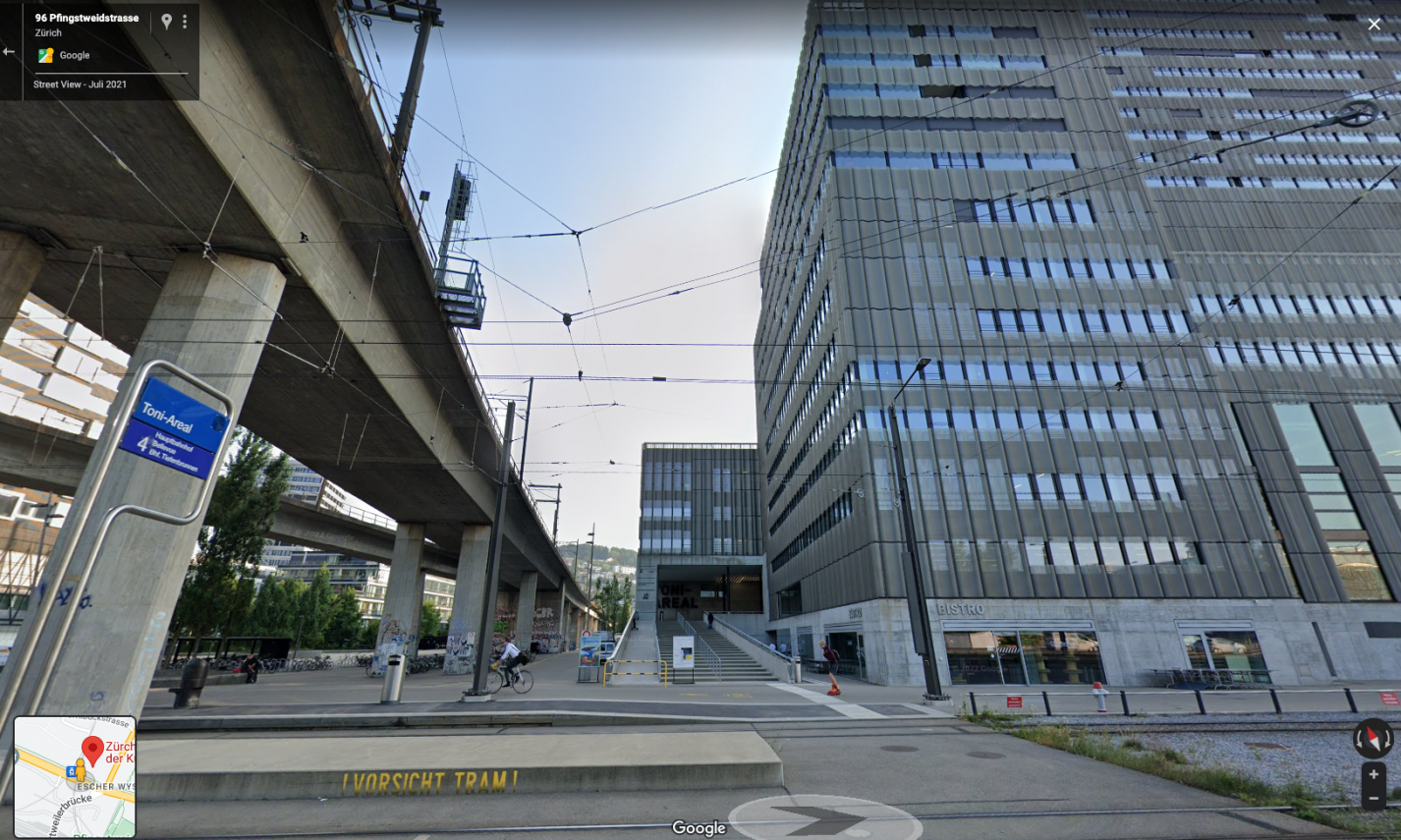 Team Members
Beat Suter
René Bauer
Goran Saric
Chris Leisi
Larissa Wild
Dave Krummenacher
Mela Kocher
Hiloko Kato
AllStars (Worked for GameLab)
Max Moswitzer
Margarete Jahrmann
Livio Lunin
Philomena Schwab